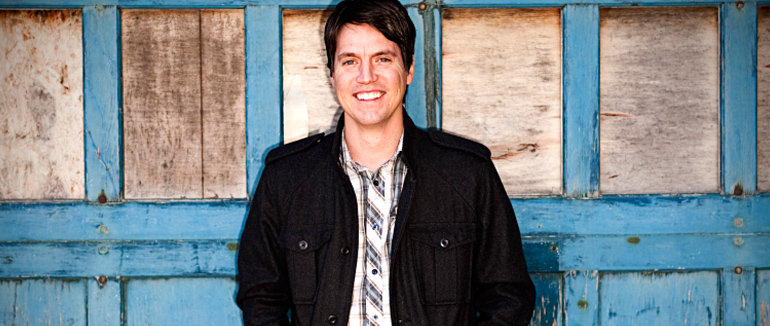 About Me
I'm a Senior Designer with over 13 years experience designing websites including template design, wireframing, coding and testing websites. Print design experience includes brochure, poster, postcard and collateral design.
As an art major with a graphic design emphasis, my expertise includes marrying aesthetics and strategy. My focus is on graphic design/print design, Web design, all with a user experience mindset.
I've worked with many college and universities, including Harvard University, University of Michigan, Purdue University and Penn State. My award-winning design and UX work has garnered Gold ADDYs for the Harvard Graduate School of Education viewbook, Whitman College virtual tour, and University of Pennsylvania ad campaign.
Beyond design some of my interests include: playing guitar, collecting vinyl LPs, longboarding, and snowboarding. I received my B.A. from the University of Northern Iowa.